Life of an airbrush artist
What I'm doing? As an airbrush artist I create art on all kinds of surfaces. Depending on the job I can rely completly on artistic freedome, strictly follow the clients vision or anything in between. A few lines or a rough sketch is usually enough to start a design.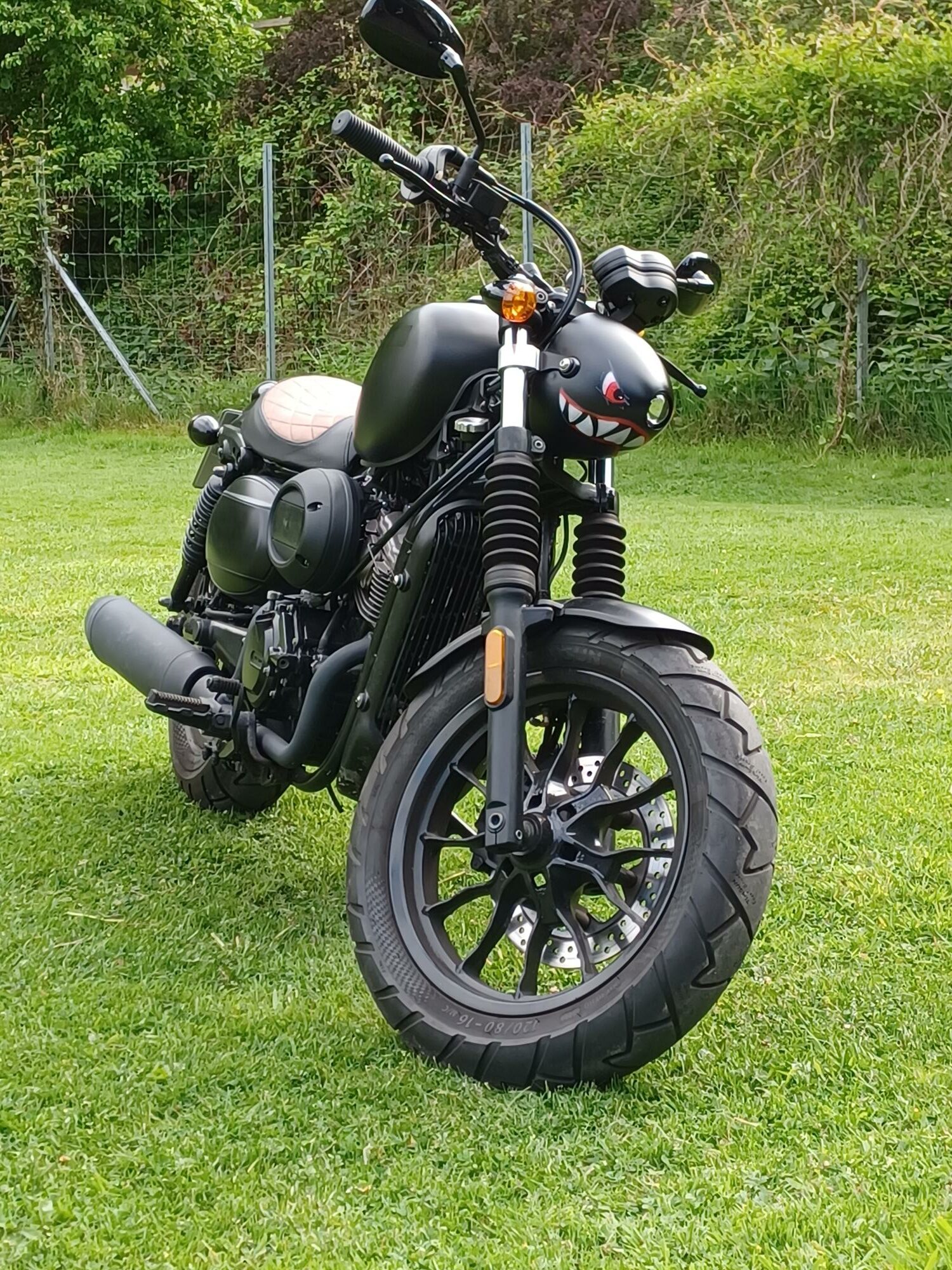 I live the passion of art and design.
I always keep in close touch with the client to make sure the client is always up to date with the project. We dicuss the initial idea and create a concept. This ensures the creation of a unique piece of art!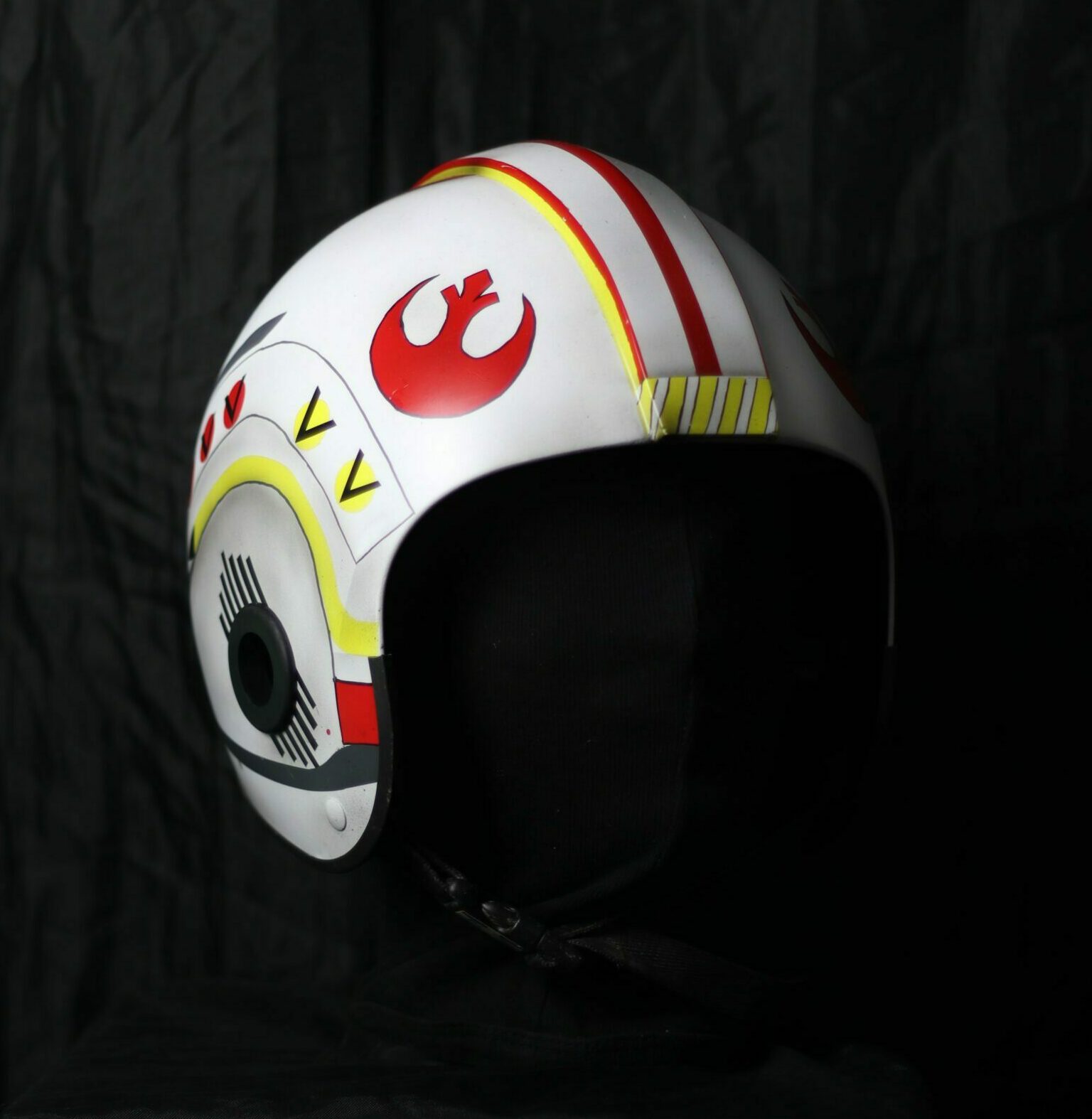 Special features of the airbrush technique
Basically everything is possible with airbrush. Every idea can be turned into reality and most surfaces can be painted. Additionally there are lots of special paints like candy or metallic. Everything is possible from a custom oair of sneakers to a custom designed garage door.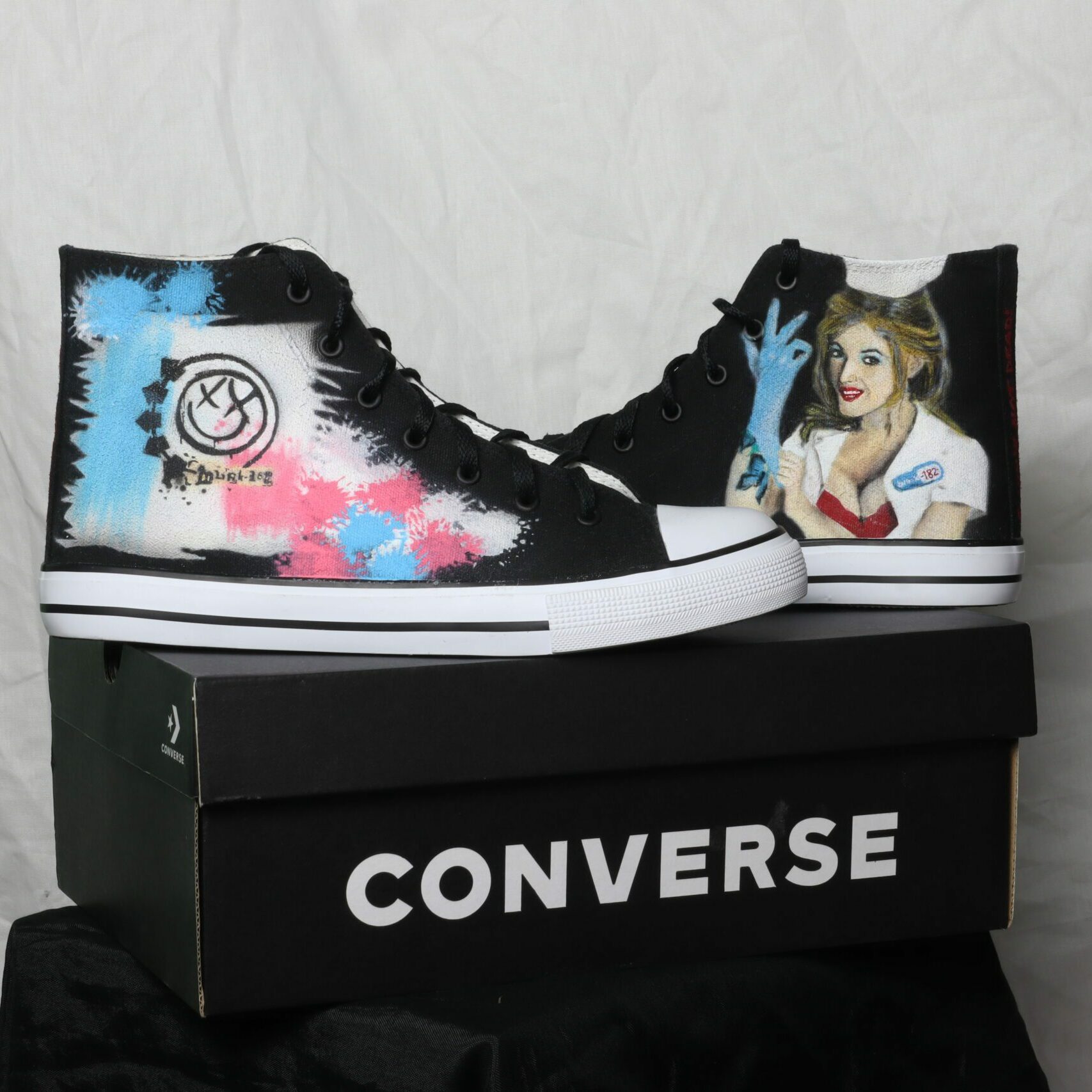 A few things that I can do really well
A Portrait of the beloved pet is always a very special and personal gift for a beloved person.
Bicycle-, motorcycle-, ski-helmet. All of them can be personalized with an airbrush paintjob. Specially paintjobs that match the design of the bike are well requested.
I paint everything that evolves around Cosplay. From fabric, to leather to 3D printed parts. I also offer sanding and prepping of 3D printed parts to create a wondeful endresult.
Who doesn't dream about a completly custom pair of sneakers? With airbrush it's possible!
I send my ski-helmet to Steffen, because I knew he could get my idea worked out even do we live in different countries. He first made a sketch of my idea and kept me up to date with the progress. He asked if I wanted some small changes to be made throughout the progresses of shading and sketching to make sure it was the way I wanted it. I am very happy with the outcome off the design, and it was even better when I got to see it in real lif. I am already discussing more ideas with Steffen for future designs.
My dear fellow bikers and colleagues! Some time ago my good friend and you confidant Steffen painted me a helmet. Steffen wanted to spray a Star Wars theme, so he was right for me. The logos, the starry sky on the back of the head, the lettering and the small references to the bounty hunter helmet by Boba Fett (Mandalorian) are the result of our ideas and a real creative implementation on the part of Steffen. The color scheme is adapted to my motorcycle and became really mega good. The collaboration was really great, we were in a lively exchange, he kept me up to date and always brought new ideas on board. So I can highly recommend him.
(translated from German)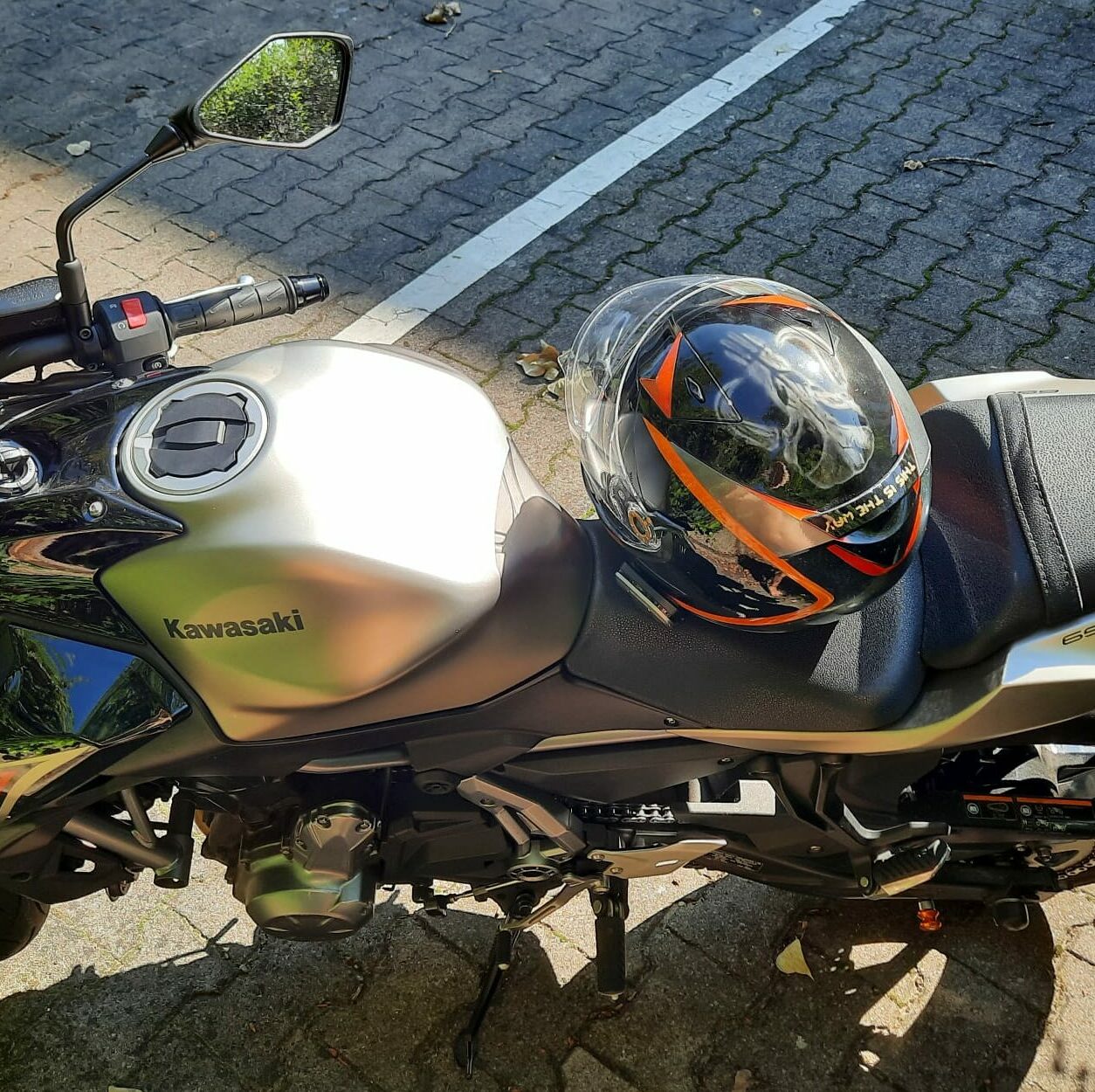 I felt very competent advice and very well supported in the project. From the various suggestions for the font, size and placement, to the design and execution of the 3D motif. The result fully corresponded to my wishes and expectations. Top airbrush job. Certainly not the last with Steffen. The same goes for Jan, who has delivered a fine and excellent painting work. There is no difference to the original Harley Davidson paintwork. Here, too, a clear recommendation for further work. I'm already looking forward to it.
Greetings Axel
(translated from Germnan